Guarantee of Services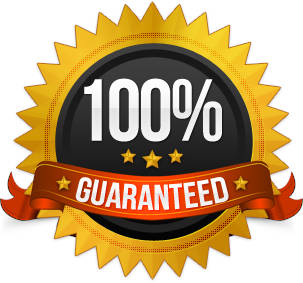 We have been in business since 1995 and have the most experience with Nevada divorce and Nevada annulment. We have processed more cases than anyone else! Call our caring and helpful staff at 1-888-326-8876 for a free consultation.
We have an A+ rating with the
Better Business Bureau
and have been accredited since 2002.
For your Nevada divorce or Nevada annulment we guarantee:
to save you time and money - save 70% over attorney costs
100% Guarantee of Court Approval when you have accurately completed and signed the paperwork correctly or your money back*
that you will receive professional, expedient services from our caring staff members
to correspond with you quickly and professionally and to answer your questions thoroughly
privacy and confidentiality of your case and paperwork
* If a complaint action is filed and the other party responds, a guarantee cannot be given as it becomes a contested matter. In the event that the documents are not accepted by the court we reserve the right to meet any courts requests regarding changes prior to refund.